Dresden
International
Business
Toastmasters
Focus on your communication skills! That's what billionaire investor Warren Buffett advises if you want to get ahead. We know how important communication is, so in our club we practice bringing our thoughts into the right words. Being able to have others follow your ideas is essential, especially as a team leader or manager. We promote a safe environment for practice and offer detailed feedback as we train our body language, voice, facial expressions and gestures to captivate and inspire our audience.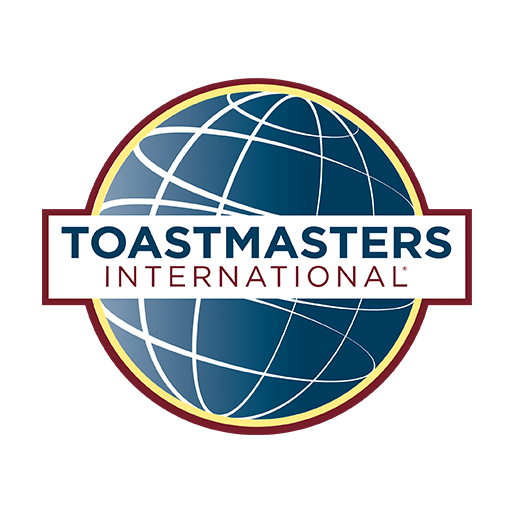 DRESDEN INTERNATIONAL BUSINESS TOASTMASTERS CLUB
We are a completely new club in the foundation process. Our goal is to officially charter by the end of August this year. As Toastmasters we want to be able to give a good speech. No matter if prepared speeches or completely spontaneous speeches, we want to practice regularly and learn techniques how to master speeches skillfully and how to use voice and body language correctly. There are Toastmasters clubs all over the world and the structure of the structure and also the agenda to our club evenings is the same everywhere. With Toastmasters you have a national and international network behind you, practice in a safe and appreciative environment and grow beyond yourself. So get out of your comfort zone – the stage is yours!
An evening at Toastmasters follows a prepared program and lasts about two hours including a break. It consists of three parts. Different offices lead through the evening.
Since 2018, Toastmasters has been working with the new Pathways training concept. This combines online training with regular practice in the clubs and thus offers a very effective rhetoric and leadership training program. More about our training…
Toastmaster International
Dresden International Business Toastmasters will be a club within Toastmasters International.  Toastmasters International is an international non-profit organization founded in 1924 in the USA, that trains speaking and leadership skills through a worldwide network of clubs.
We will meet every 1st, 3rd, and 5th Monday of the month | at 6:15 pm. We are happy to welcome interested guests to our gym of rhetoric skills. We ask that you be there on time, preferably 15 minutes before the start time. Afterward, we enjoy time for networking, sharing, and nice conversation (often over snacks and drinks). Members, please register in time via our organization platform EasySpeak.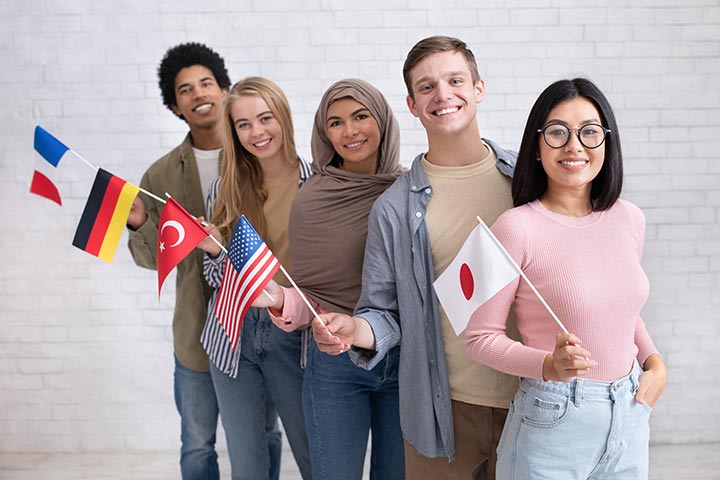 End of Year Party
mightyTwice Hotel Dresden - Hybrid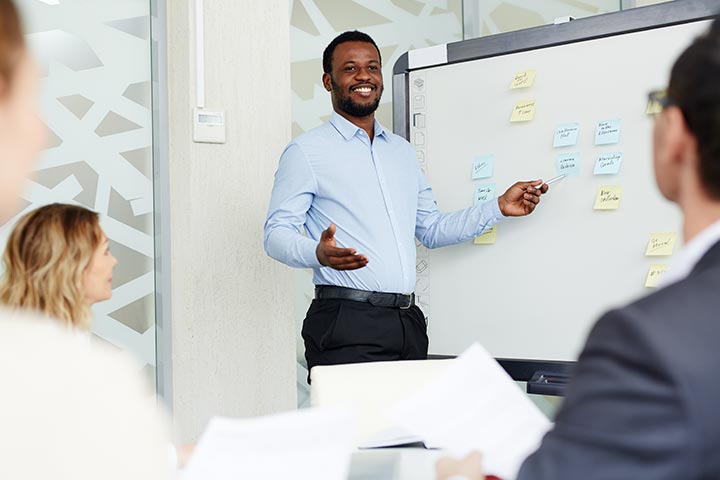 Club evening
Interested guests are welcome.
mightyTwice Hotel Dresden - Hybrid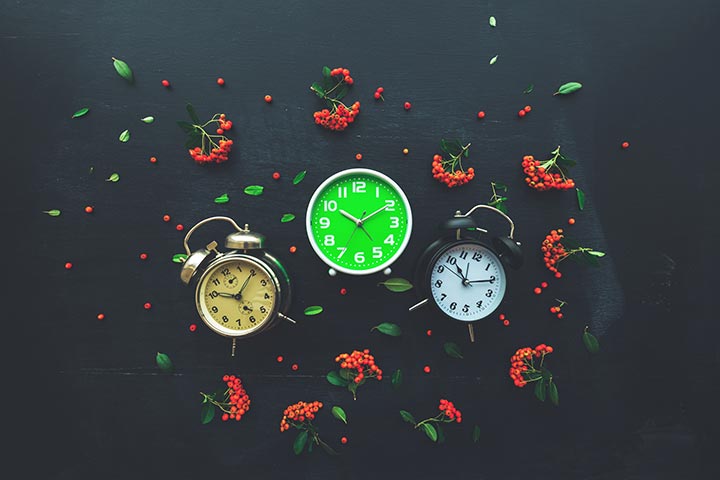 Club evening
Interested guests are welcome.
mightyTwice Hotel Dresden - Hybrid
Would you like to be on our invitation list and always be invited exclusively to our events and club evenings? Then simply register here: